Gym and Go gives YMCA 
members and pay as you go users, access to YMCA health and wellbeing facilities across 
multiple locations.
Please note that fitness facilities will vary depending on location.
YMCA North Tyneside's Gym and Go offer includes:
– A 65 station gym with the latest cardio and strength training equipment
– Over 60 classes per week including Pilates, BodyPump, Yoga and Sprint
– Cardio zone with resistance machines, functional training and stretch areas
– Dedicated free weights rooms
– Personal Trainer available (Advanced Booking)
– On-site café serving hot food and drinks
– Holiday and after school clubs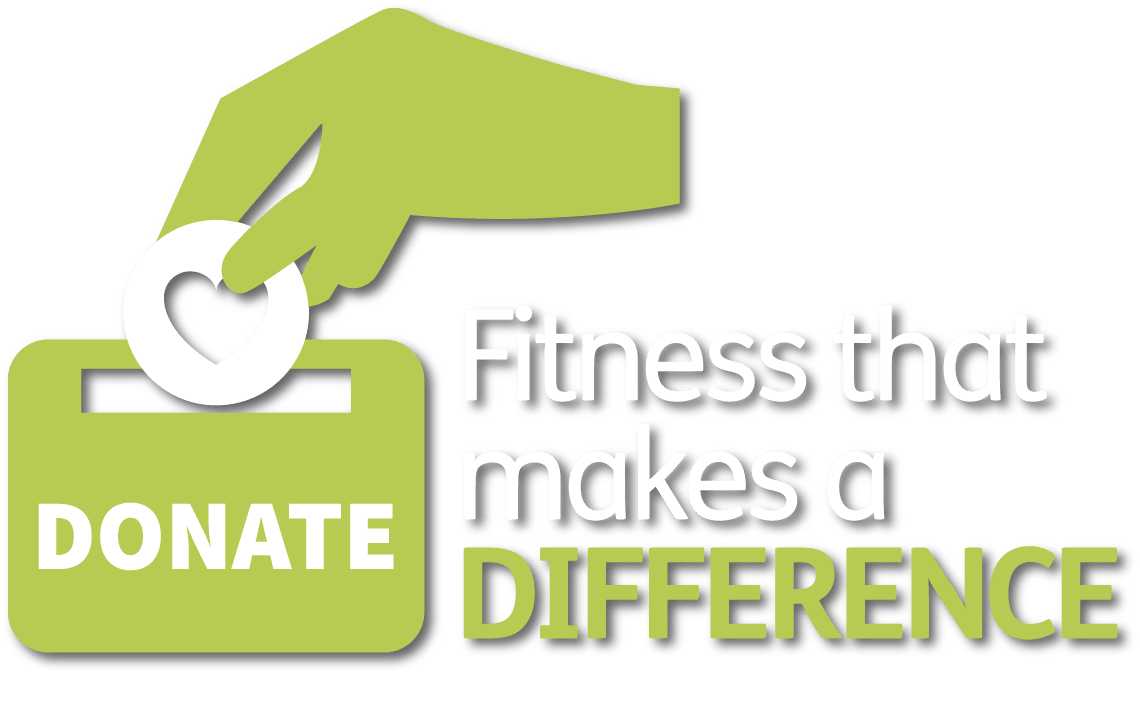 The Following Terms and Conditions Apply
– This offer is open to current members and Pay As You Go users from participating
YMCAs in England.
– Please present your membership card from your home gym before admission to the guest gym.
– A member of staff from the guest gym will make a call to your home YMCA gym to confirm your membership and that a PARQ has been completed.
– We advise you should complete a PARQ at the guest gym as well (please amend for your Association offer).
– The first visit is free for Pay As You Go users (please amend for your Association offer).
– If you are a Pay As You Go user, you will then need to pay the guest gym Pay As You
Go or class fee.
– Class access is subject to availability
– Please book classes at reception or online
– This offer is for over 18s
– Your attendance will be logged.
– The home gym's YMCAs Health and Wellbeing membership rules apply.
– In accordance with GDPR guidelines, only anonymised usage and feedback will be gathered by us unless you have given explicit consent for us to use your name.
– The anonymised data/feedback will be used to evaluate the success of the offer along with social media marketing analytics.
– Offer ends 6th of September 2019.
Mon – Thur: 07:00 – 20.00
Friday: 07:00 – 20:00
Saturday: 09.00 – 15.00
Sunday: 09.00am – 15.00
Off-Peak Hours:
Weekdays 10.00 – 15.00 and All Day Weekends