WELCOME TO YMCA GYM
Based in the heart of North Shields, YMCA Gym boasts 3 impressive gym areas and over 60 classes every week including the latest from Les Mills.
We offer one to one training and support to all of our gym members with community and wellbeing being at the core of everything we do.
From Pay As You Go to 4 Week Passes and flexible Direct Debits, we are sure to have a suitable option for you! When you sign up to YMCA Gym, you ALSO become a member of YMCA North Tyneside...
This is a unique membership which provides the following perks:
2 FREE gym passes for 2 family members or friends (18+)*
* DD memberships only
10 % off all food and drinks in our Cafe 1879
Discount vouchers for our Cafe 1879
Priority access to annual YMCA events
Exclusive offers for YMCA Day Nursery
And don't forget... all proceeds from your joining fee and membership fees help us transform the lives of vulnerable young people in North Tyneside.
Under 18's
Affordable and flexible memberships for young people and teens.
Standard Membership
A small selection of memberships designed to fit your lifestyle and budget
Students & Seniors
A small selection of memberships designed to fit your lifestyle and budget
If you currently receive certain benefits or allowances you may be entitled to our special membership rates.
Fill in the form below and we'll see what we can do for you.
PLEASE NOTE: we will require proof you are in receipt of eligible benefits.
ie. award notice letter or recent bank statement
Concessionary Membership Enquiry
Available Now!
Refer a friend and we'll give you two additional months gym membership for free, while your friend receives their first month on us.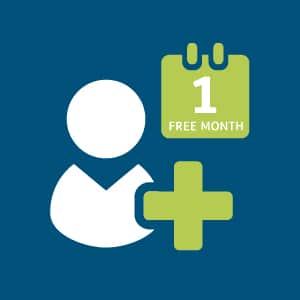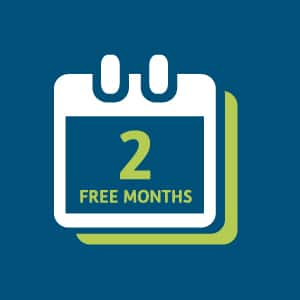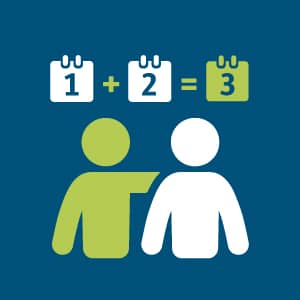 It may still be cold and windy outside but the warmer weather is just around the corner and there'll be no better time to exercise outdoors. There are many reasons why working up a sweat in the great outdoors makes us feel good. Gorgeous views, sun on our faces and getting away from the hustle and bustle of a packed gym, to name a few.
read more