"What does my £20 Joining Fee get me?"
When you sign up to YMCA Gym, you ALSO become a member of YMCA North Tyneside...
This is a unique membership which provides the following perks:
3 Free gym passes for 2 family members or friends (18+)*
* DD memberships only
10 % off all food and drinks in our cafe
Priority access to annual YMCA events
Exclusive offers for YMCA Day Nursery
And don't forget... all proceeds from your joining fee and membership fees help us transform the lives of vulnerable young people in North Tyneside.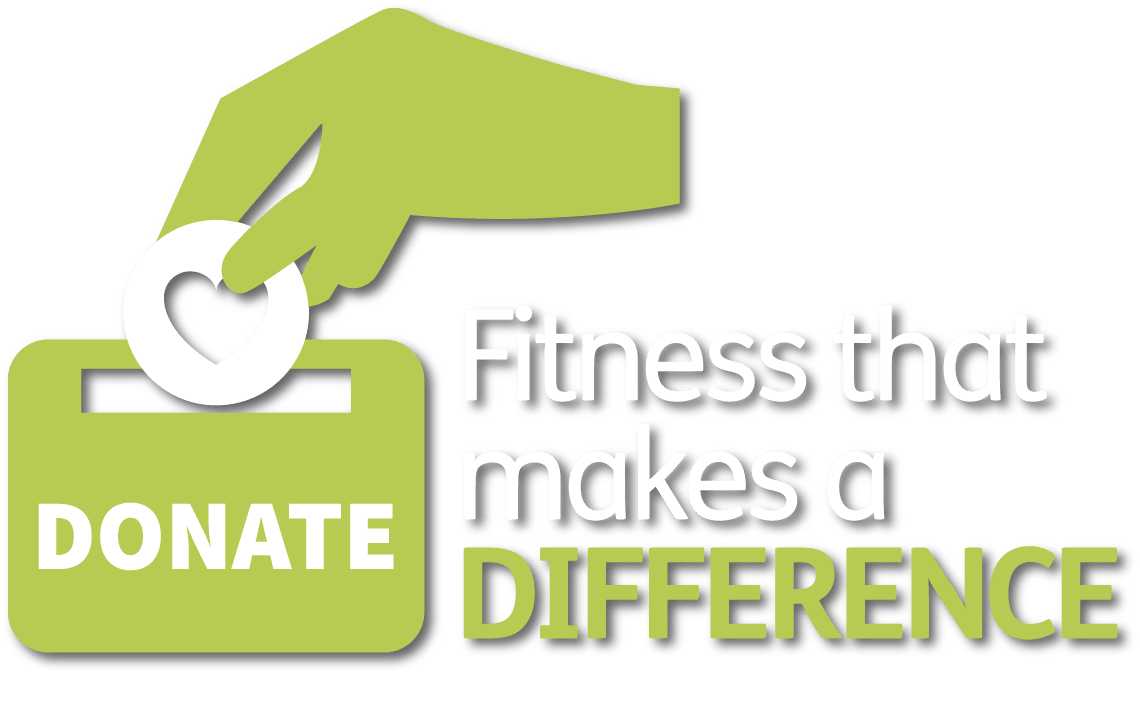 Our classes have been designed to meet the demand of our members' individual tastes.
We understand that juggling your education, social life and hobbies can limit the amount of time spent in the gym so we have classes starting from as early as 6.15am right up until 7.30pm, including intensive half-hour sessions to help you squeeze everything you can out of your visit.
From Yoga to Zumba and the latest from Les Mills, we're confident that our enthusiastic instructors will help you get the most out of your classes here at YMCA Gym.
Unlike other gym's within North Tyneside, we offer all members a free in body analysis with one of our fitness experts.
This is a great way for us to get to know your individual goals and design a personal programme to help you achieve them.
Simply book some time in with one of our gym team at reception and receive ongoing support and training around fitness and nutrition.
Our main cardio area is equipped with enough treadmills, bikes and rowing machines to make sure you're never having to queue during your workout. This space also features our fitness rig which is a brilliant multipurpose system for building strength.
Our fitness suite is a light, quieter area with plenty of floor space for stretching, HIIT training and boxing. Help yourself to mats, weights or medicine balls and use the space for your own individual workout.
On the lower floor, you're welcomed with 2 large spaces stacked with barbells, benches, a huge range of dumbells and weight lifting platforms. This area also offers a range of heavy-duty equipment with a machine to work out every muscle.