Become a part of something bigger...
All gym proceeds contribute towards our charitable cause which helps transform the lives of vulnerable young people in North Tyneside.
Some things are just better in pairs…
Refer a friend and share 3 months FREE gym membership.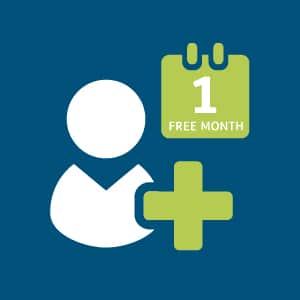 Step 1
When you refer a friend, They get 1 month FREE membership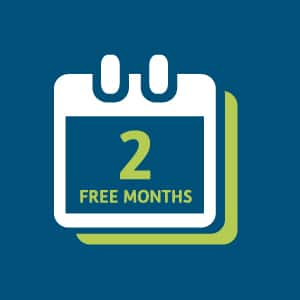 Step 2
You get 2 months FREE membership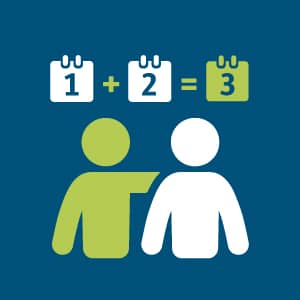 Step 3
Both sharing 3 months FREE Membership
OFFER ONLY AVAILABLE FROM RECEPTION
Terms & Conditions: Existing members receive 2 months additional membership for free with your friend receiving their first month free. Available on our standard memberships until the 16th of December.
Affordable and flexible memberships for young people and teens.
STANDARD
MEMBERSHIP
A small selection of memberships designed to fit your lifestyle and budget
Special rates for over sixties and students holding a valid identification card
If you currently receive certain benefits or allowances you may be entitled to our special membership rates.
Fill in the form below and we'll see what we can do for you.
PLEASE NOTE: we will require proof you are in receipt of eligible benefits.
ie. award notice letter or recent bank statement
Concessionary Membership Enquiry
Mon – Thur: 06.45 – 21.00
Friday: 06.45 – 20:00
Saturday: 09.00 – 16.00
Sunday: 09.00am – 14.00
Off-Peak Hours:
Weekdays 10.00 – 15.00 and All Day Weekends