A Crackin' Christmas Lunch
A Crackin' Christmas Lunch
Early December, Cafe 1879 hosted YMCA Gym's Annual Christmas Lunch where 29 of our members attended, enjoying an afternoon of celebrations and a delicious 3-course meal.
Our Senior Gym Instructor, Kay, organises the event every year for our older active members who attend Gentle Exercise, Healthy Hearts and Zumba Gold.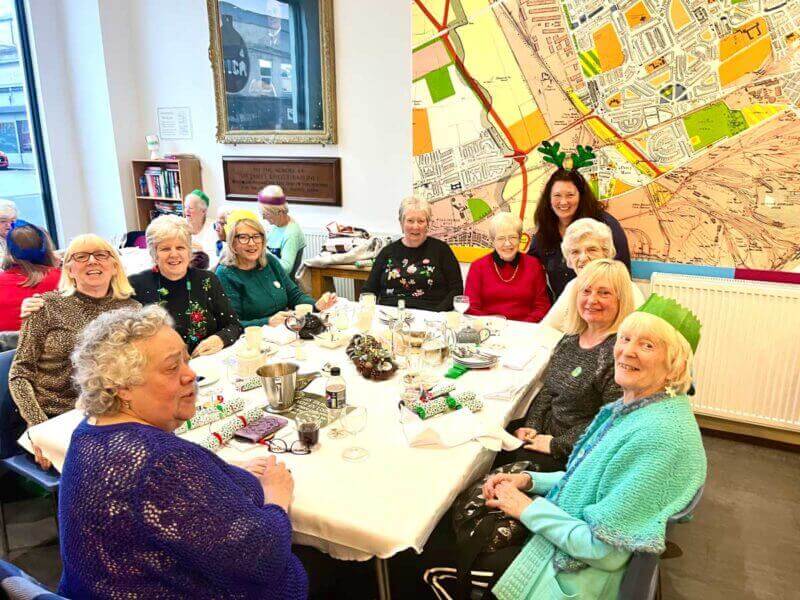 The Christmas lunch is a great way for our members to get together, socialise and enjoy a lovely homecooked festive meal. Everyone commented on how tasty the food was and what wonderful service they received from the cafe team, not to mention the excellent value for money!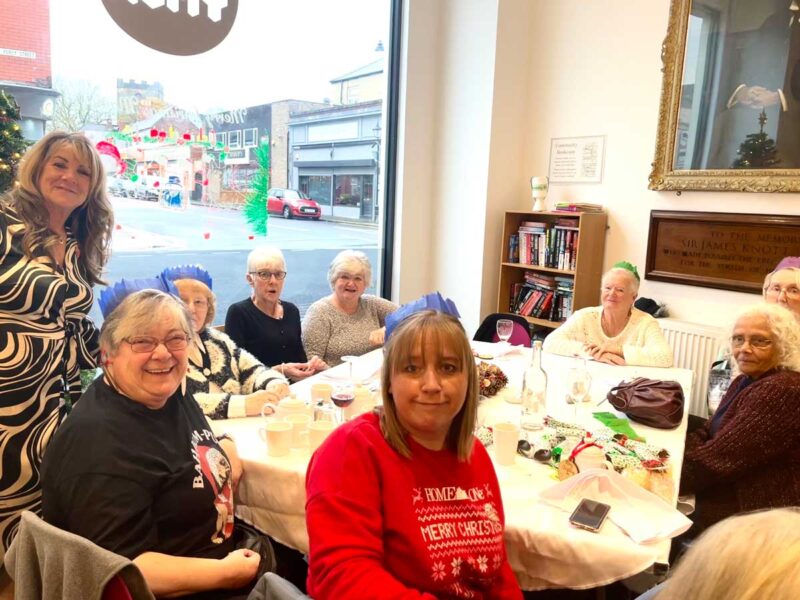 It may still be cold and windy outside but the warmer weather is just around the corner and there'll be no better time to exercise outdoors. There are many reasons why working up a sweat in the great outdoors makes us feel good. Gorgeous views, sun on our faces and getting away from the hustle and bustle of a packed gym, to name a few.