GNR Virtual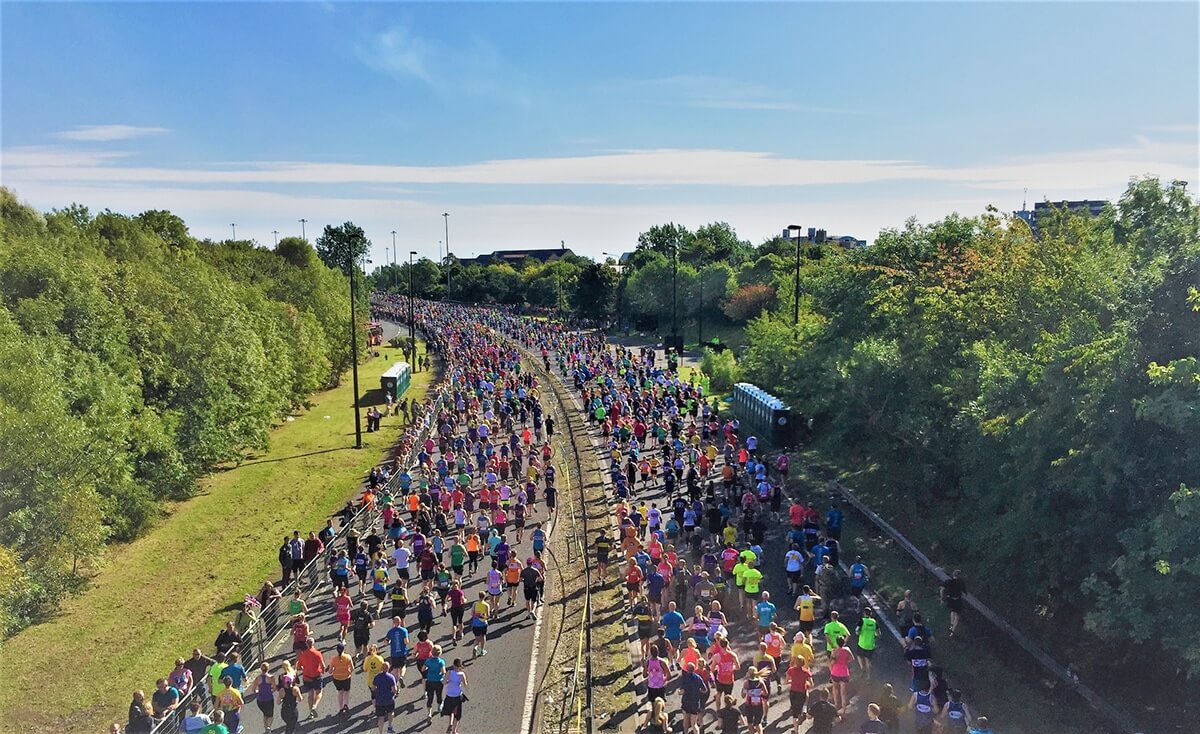 Great North Run 2020 may have been cancelled, but if you're still keen to grab your running gear and take on that 13.l mile dash… Great Run has now made it possible to get involved and raise vital funds for YMCA North Tyneside.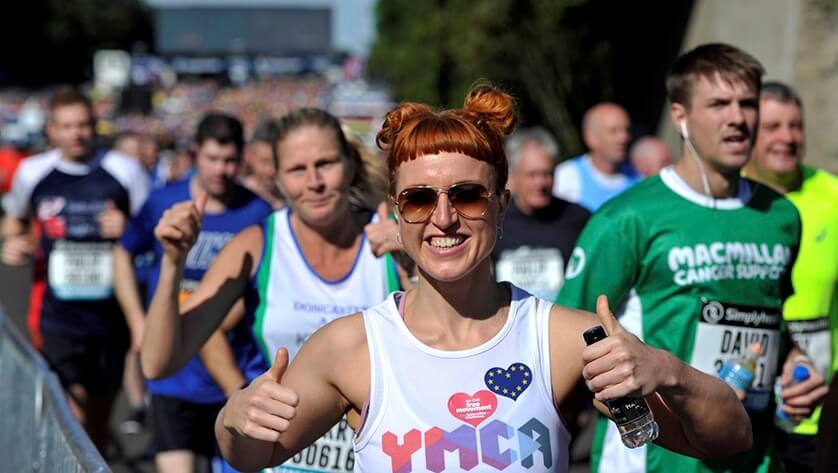 Although we won't be setting off from the usual starting line, The official Virtual Great North Run is here to keep one of the biggest annual events in the North East going strong during these difficult times.
Great Run has teamed up with ViRACE to create an app, bringing you an innovative virtual experience with audio clips from the event so that as you hit those milestones, you feel as if you are there, running the original course.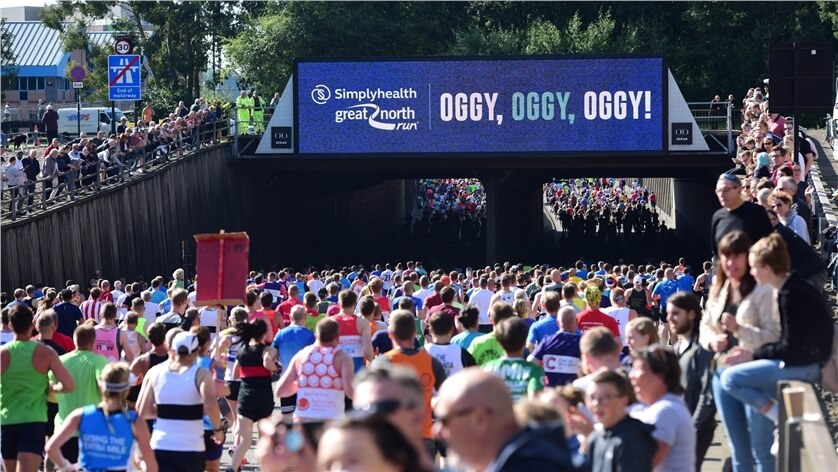 As you head out you'll become immersed in the heat of the action hearing chants of OGGy OGGY OGGY and the iconic roar of the Red Arrows flying overhead.
The race will begin at the same time for all participants and everyone using the app will be tracked and able to view results once the race finishes.
Even if you didn't book a place for this years Great North Run, not to worry! Everyone is welcome to join in and the entry is completely free of charge. Simply sign up online and pick a route to smash out your very own GNR. Please note that participants are asked not to try and use the original route in Newcastle as this is out of bounds for public safety.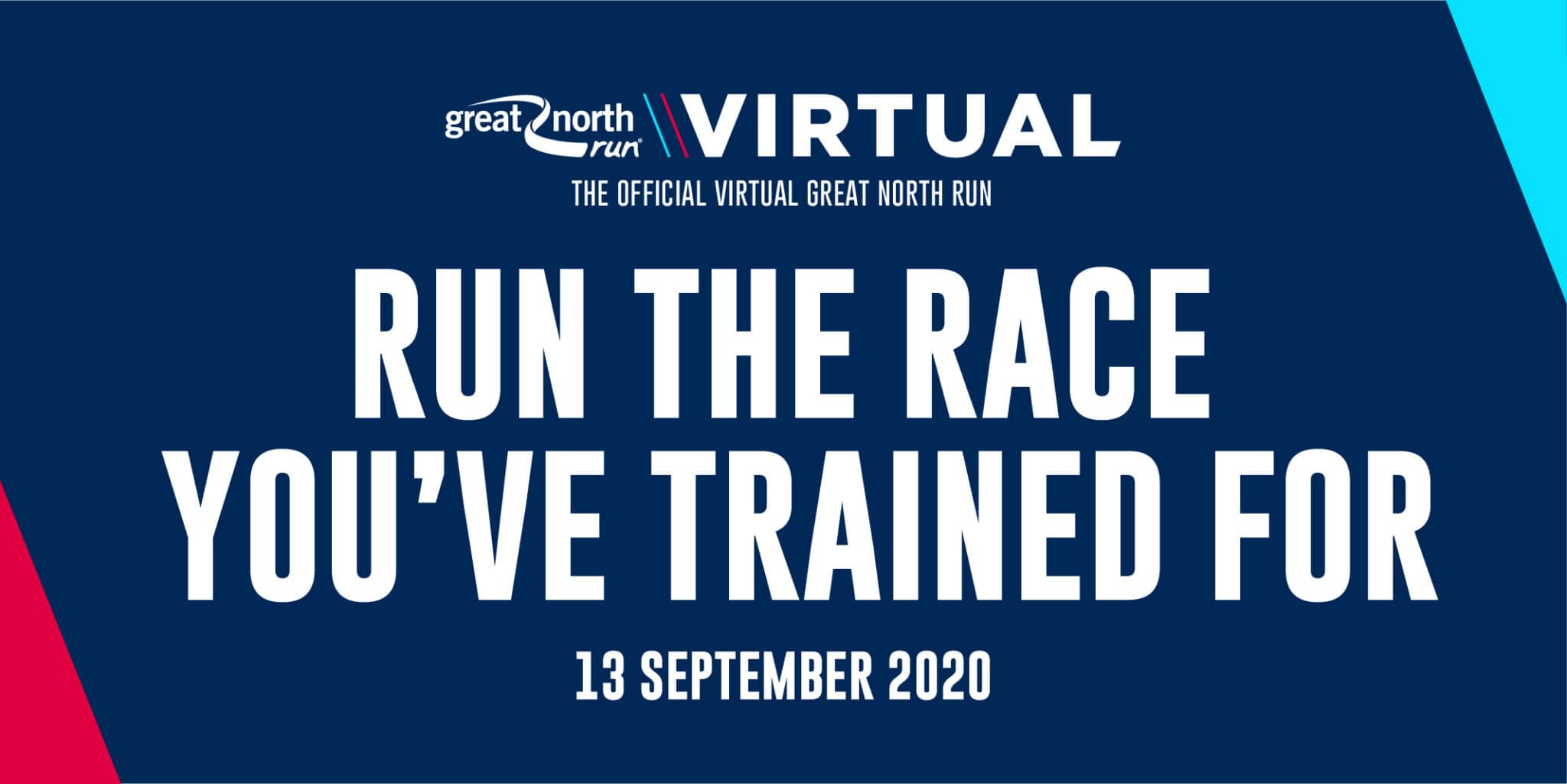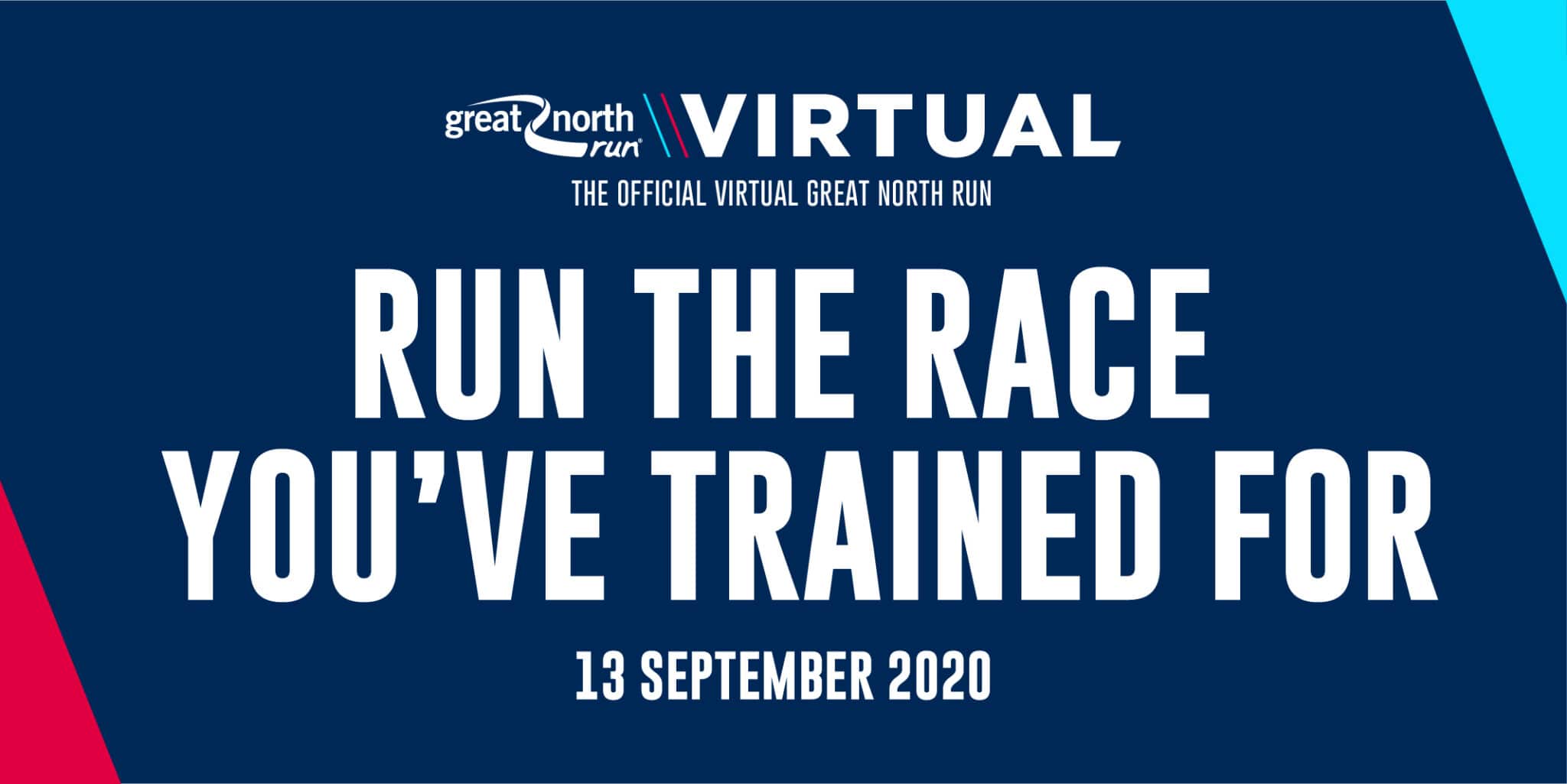 We would love for you to get involved with Virtual GNR and even better, choose YMCA as your selected charity. You can sign up here and the app will become available to download shortly.
If you do choose to raise money on behalf of YMCA North Tyneside, you can use our Just Giving Fundraising Page which was set up for the original GNR and can still be used to generate donations.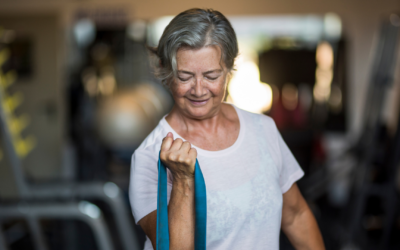 A dearly loved gym member, joined YMCA Gym in January 2023 and her incredible journey has inspired us all. From poor health to fighting fit, Mary has triumphed.