We have all seen those photos and videos posted to Facebook of other gym goers mocking how they use a machine or carry out an exercise differently. Their primary purpose is to make people laugh, however these posts have the potential to embarrass the individual and discourage them from attending a gym in the future. It's unkind and it's a violation of people's privacy.
It's easy to spot things in the gym that can amuse or worry us. An individual might not know what they're doing; they may be new to the gym or trying a different piece of equipment. Instead of using our eyes to judge, why don't we use our mouths to offer help to people in these situations? We all lead stress-filled lives, but let's not allow the gym to become another stress trigger. Let's enjoy the journey of fitness together, whatever that may look like for you!
We have a great team of instructors here at YMCA with a range of skills to help give you all the advice you need for a safe and effective workout.  The Gym team offers one-to-one training free as part of your membership and can work with you on your goals, whatever they may be. If the instructors feel like you're doing something dangerous, they are there to help you. We will never tolerate fitness bullies or making them feel inferior. We are all in this together to support and cheer for each other on this rewarding path to fitness!
Remember, all it takes is a smile and a hello to make or break a new member's experience. You were once a beginner, everybody has to start somewhere.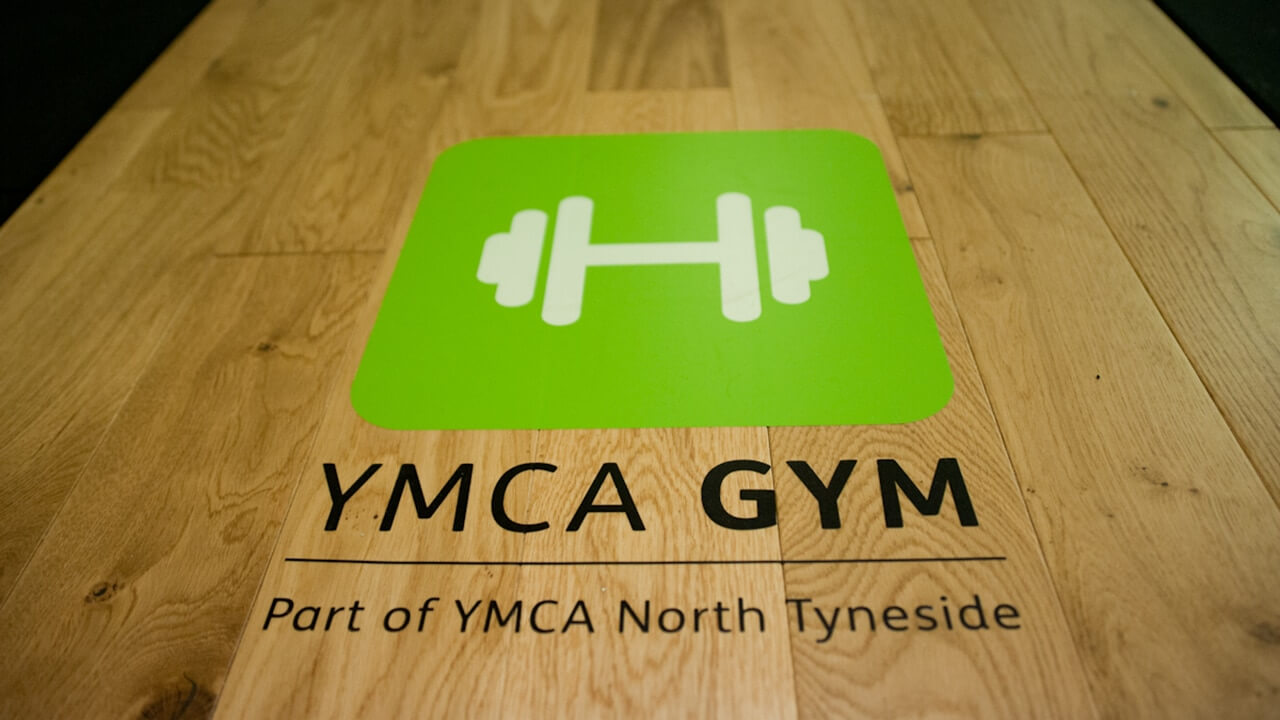 How Do I Get Involved?
Gym at home is available to anyone looking to improve their health and wellbeing. All you need to access the workouts is a device such as a computer, phone or tablet connected to the internet and you can sign up at any time. If you don't have access to the internet for any reason, we can find an alternative way to get our home workouts to you.
Existing gym members can sign up to Gym at Home for just £2.95 in addition to their current monthly gym membership fee with the option to cancel at any time. If you don't plan on using the gym facilities and just want to access classes digitally, you can sign up for Gym At Home for just £7.95 a month, also with the flexibility of cancelling at any time.
Each Gym At Home membership contributes to YMCA's charitable outcomes, so as well as getting your regular exercise fix from local, experienced instructors, you're also helping transform the lives of vulnerable young people in North Tyneside.
If you would like further information about Gym At Home please visit www.ymcagym.co.uk/gym-at-home or contact our North Shields branch here.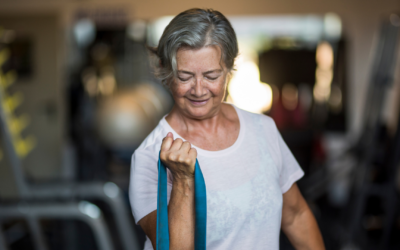 A dearly loved gym member, joined YMCA Gym in January 2023 and her incredible journey has inspired us all. From poor health to fighting fit, Mary has triumphed.