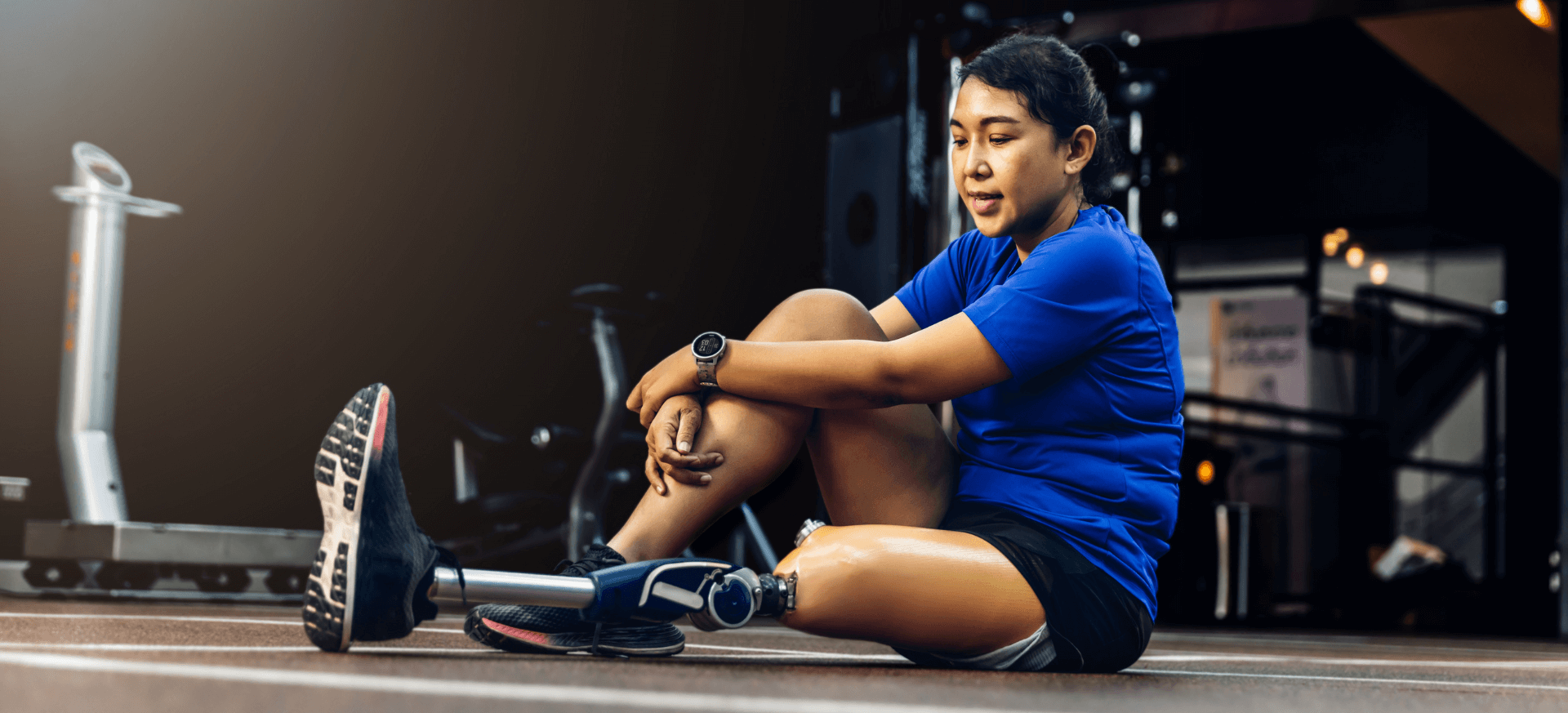 Newcastle-based young people in their 20s and 30s who have a cancer diagnosis will soon have access to a specialist exercise programme designed specifically for them by cancer experts, thanks to two charities.  
Trekstock, a national award-winning cancer charity that supports those in their 20s and 30s  living with cancer to improve their physical and mental wellbeing, is partnering up with two local charities, wellbeing charity, Healthworks and YMCA North Tyneside to deliver their evidence-based physical activity programme, RENEW.  
RENEW will begin in Newcastle this autumn and it's FREE to any young person between 20  and 40 who has or is recovering from cancer. The charities are calling for participants to sign up now, and for all health professionals in the area to let their 20s-30s cancer patients know.  
RENEW is an eight-week programme of small-group classes designed by cancer rehabilitation specialists. Run by cancer exercise specialists who guide class members, the goal is simple: to keep moving in whatever way works for each individual, whatever their diagnosis, however they're feeling whilst giving them the opportunity to connect with others.  
Over the past three decades, cancer rates for 25–29-year-olds have risen faster than for any other age group in the UK but there are few services designed to meet their particular needs. More people are surviving cancer than ever before but at what cost to their mental and physical health? Too old for teenage services and usually the youngest by many decades on cancer wards, these young people are often the only person in their peer group with a  cancer diagnosis. Exercise classes are a great way to meet people in the same boat, tackling isolation, physical wellbeing and improving quality of life all in one activity.  
"It's shown me that I am more capable than I think. It's improved my strength post-surgery and radiotherapy and given me the motivation to continue to exercise through treatment. It was a great mental boost each week – tailored, supportive, and fun!" RENEW participant  
Trekstock's Head of Programmes and Engagement, Jemima Reynolds, explains why this is so  important:  
"Research shows that physical activity has been proven to help with issues such as fatigue,  improve side effects, quality of life and mental health and helps prevent recurrence of breast, bowel and prostate by 40%. But knowing what exercise to do, how much and how often, can be daunting with a diagnosis and treatment. We're excited to be partnering with two trusted and brilliant charities in the North East so that many people in their 20s and 30s  can get the tools and support to live better with and beyond cancer. Our experts know that the struggle is real and at every class, they will tailor what you're doing to meet your  individual needs."  
Donna Ayre, Gym Manager at YMCA North Tyneside said:
"We are excited to be partnering with another charity, Trekstock, to deliver their 8 week RENEW programme for young cancer survivors to help them with their recovery. We are passionate about health, fitness and wellbeing, and making sure that everyone can access state-of-the-art facilities with highly qualified instructors and reduce any possible barriers to  exercising when diagnosed with cancer. Our goal is to provide a safe and inclusive space where they can regain strength, build resilience, and connect with others who share similar experiences."  
Classes begin 19th September 2023 and will take place Tuesday evening, 6.30pm-8pm at YMCA Gym, YMCA North Tyneside.  
If you are in your 20s or 30s at any stage in your diagnosis, treatment, recovery or living with  cancer, sign up now to tap into this free, specialist, and vitally important benefit. It's easy to do, head to the Trekstock website to fill in a questionnaire and register to join the Newcastle  RENEW programme now.  
Places are limited, so don't hang around! 
It may still be cold and windy outside but the warmer weather is just around the corner and there'll be no better time to exercise outdoors. There are many reasons why working up a sweat in the great outdoors makes us feel good. Gorgeous views, sun on our faces and getting away from the hustle and bustle of a packed gym, to name a few.