New Outdoor Exercise Classes in North Shields
As of 29th March 2021, outdoor exercise is permitted as part of the Governments Road map out of lockdown. With this in mind, YMCA Gym has launched a number of fun and engaging outdoor classes in North Shields.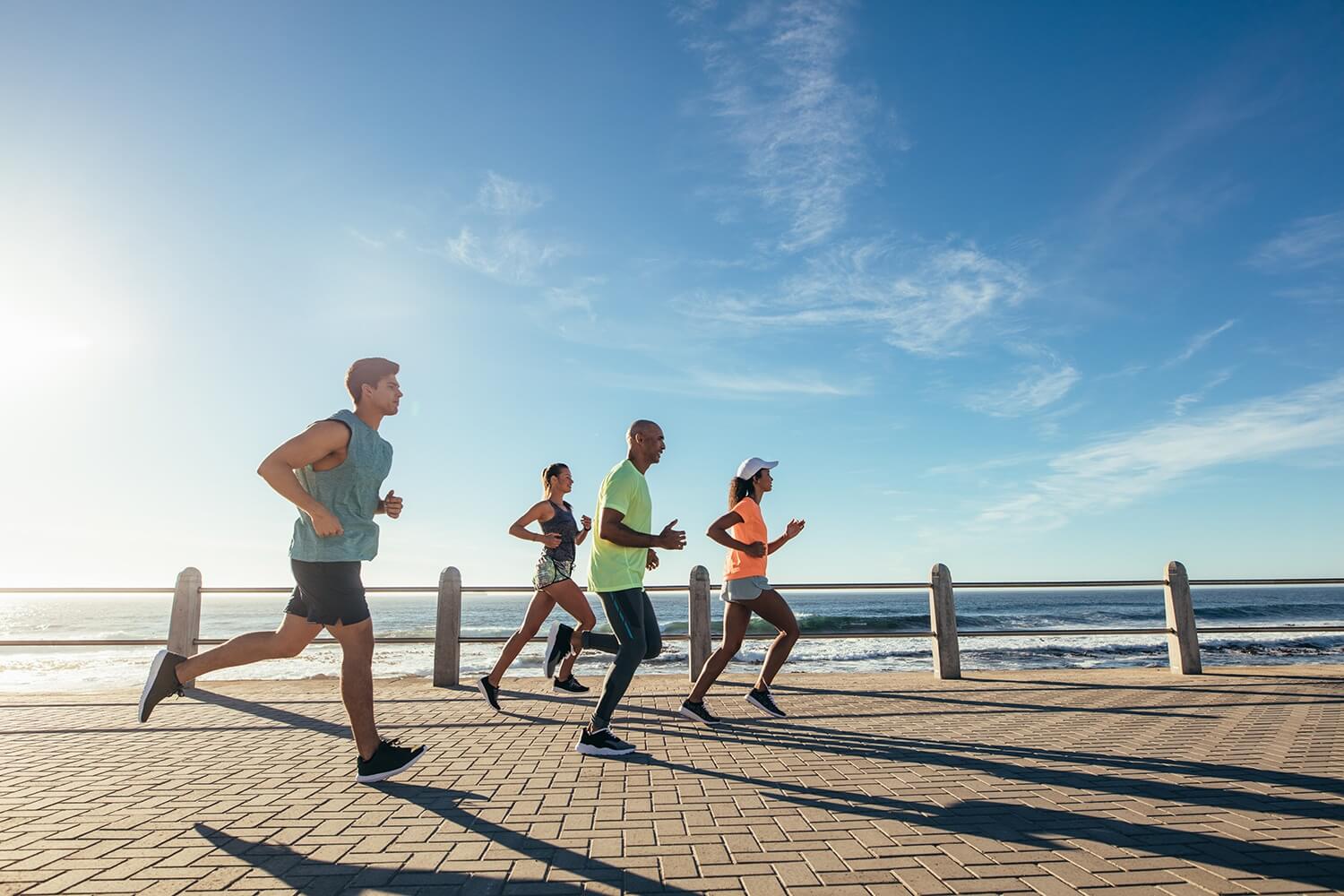 These classes have been designed with everyone in mind, offering both high and low impact workouts with activities that will keep you going even on the cooler days. The new classes include:
Coastal Run Club
Take in the beautiful scenery of Tynemouth's coastal line whilst running, jogging or even walking as part of a group. Running with others is a great way to push yourself as the club provides support and encouragement as well as a sense of community.
Beach Boot Camp
Join the gym team bright and early for a Beach Bootcamp session on Longsands Beach in Tynemouth. No frills fitness drills combined with an amazing, energetic atmosphere will release those endorphins, helping you start the day off right.
Tai Chi
Find your inner calm with a Tai Chi class. Influenced by Chinese martial arts, these classes are proven to reduce anxiety as well as strengthening muscles through low impact motions. These classes will take place in YMCA's private nursery.
Iyengar Yoga
Wind down and focus on improving the structural alignment of your body through a series of postures. YMCA Gym's outdoor yoga classes will take place in YMCA Nursery in North Shields.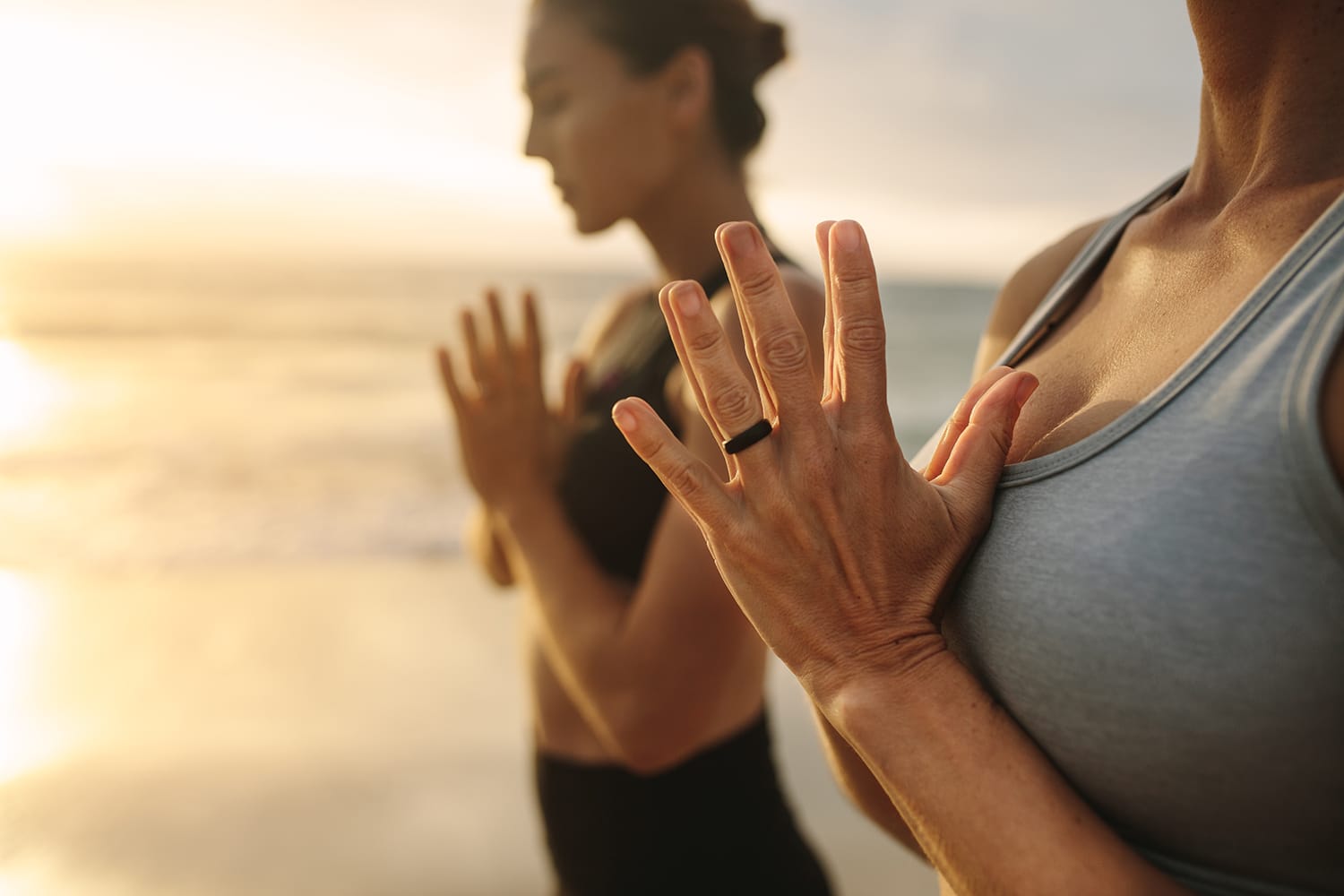 Participating in an outdoor class means you can get back into your fitness regime without waiting for the gym to open. It's also the perfect way to enjoy some fresh air and start working towards your summer fitness goals.
Due to the classes being outdoors please wear appropriate clothing for the weather.
Please note that there will be a limited number of spaces available for each of the outdoor classes to keep in line with government guidelines. To ensure a place on one of YMCA Gym's outdoor classes, please book online.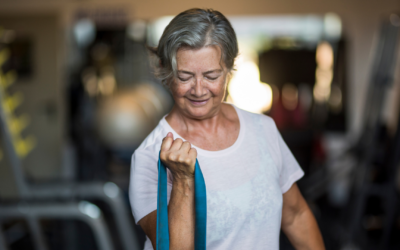 A dearly loved gym member, joined YMCA Gym in January 2023 and her incredible journey has inspired us all. From poor health to fighting fit, Mary has triumphed.