Workout to Help Out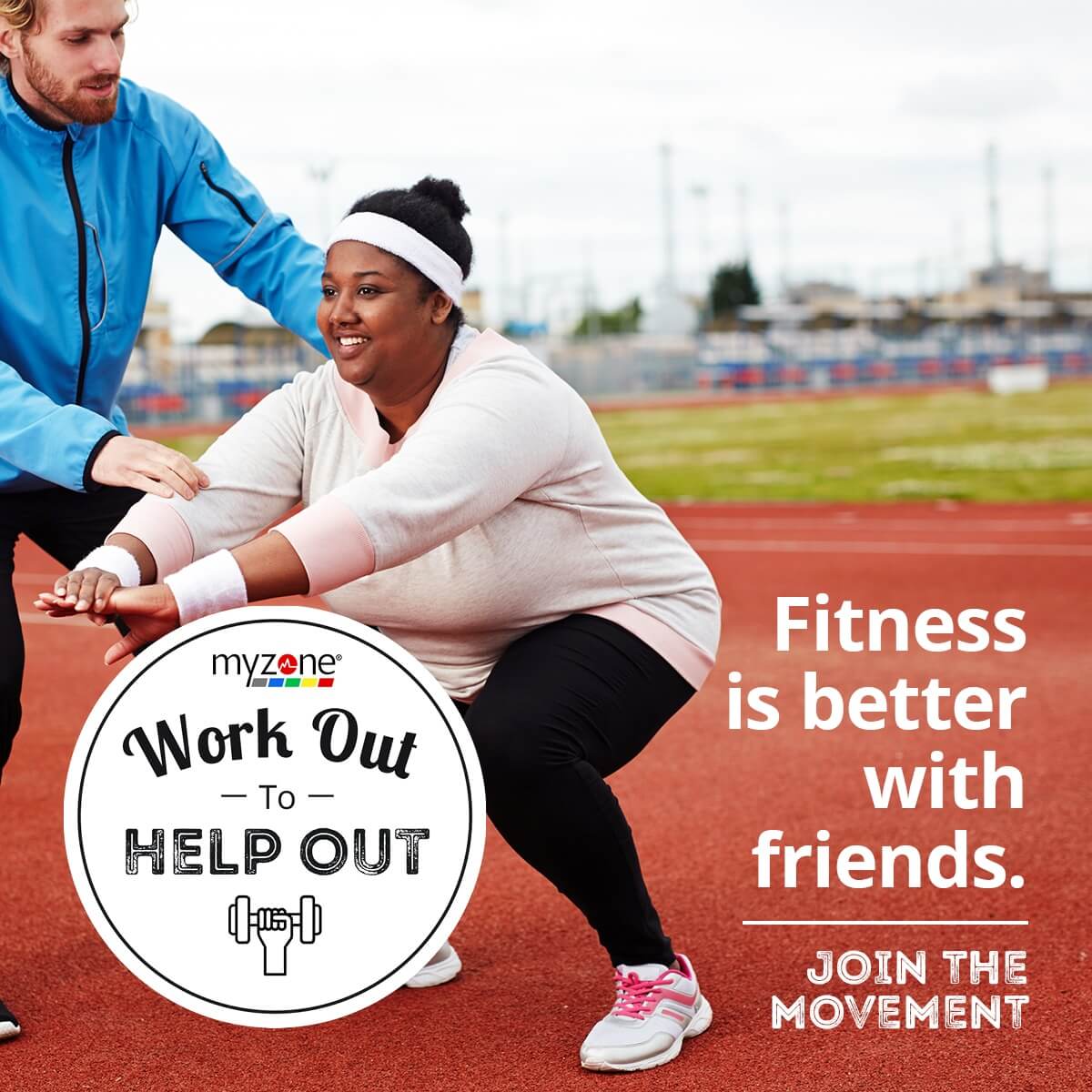 Covid 19 has had a devastating impact on societies across the globe, and the new norm has resulted in many of us staying indoors for safety. This way of life has left many of us lacking motivation and had a detrimental effect on both our mental and physical wellbeing, and the more time we spend at home, the more complacent we become.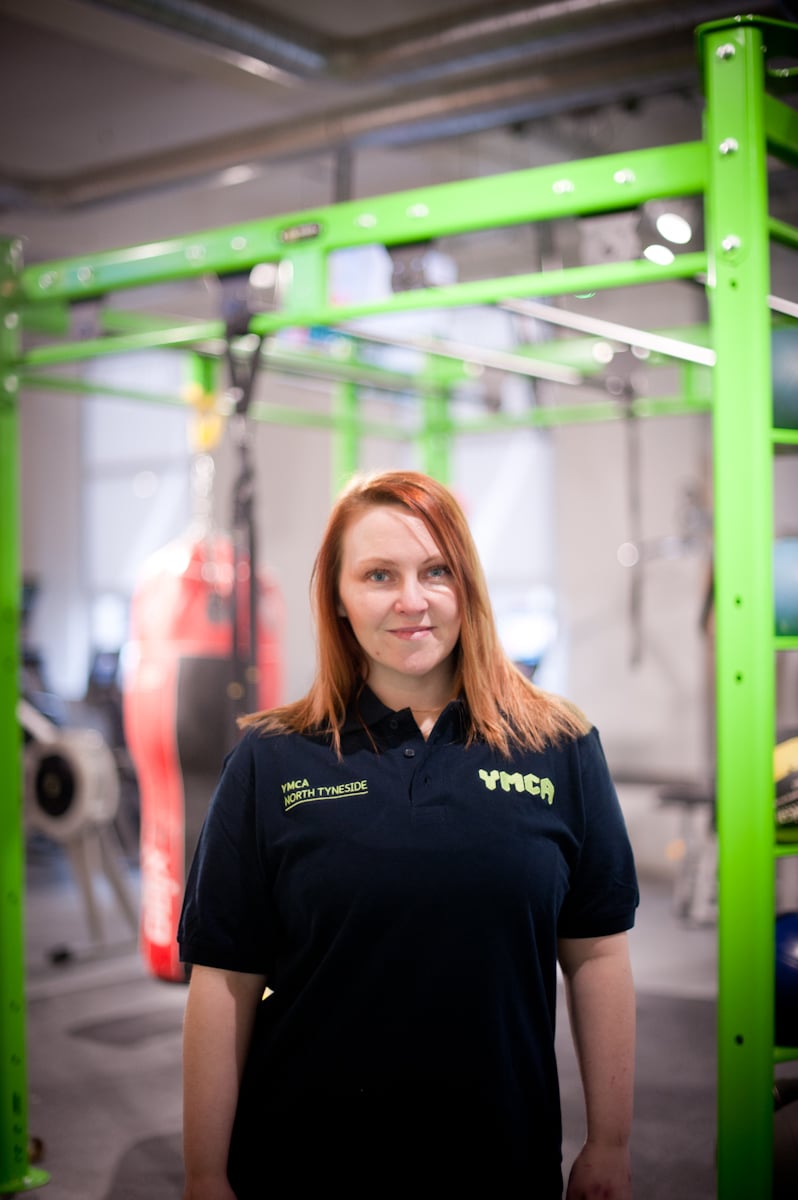 As well as affecting our health, the pandemic has impacted the fitness industry financially, with thousands of gyms closing throughout lockdown and some, going into administration, never to re-open again. YMCA Gym has felt the impact of this in more ways than one as the proceeds from gym memberships contribute towards the charitable outcomes of YMCA North Tyneside.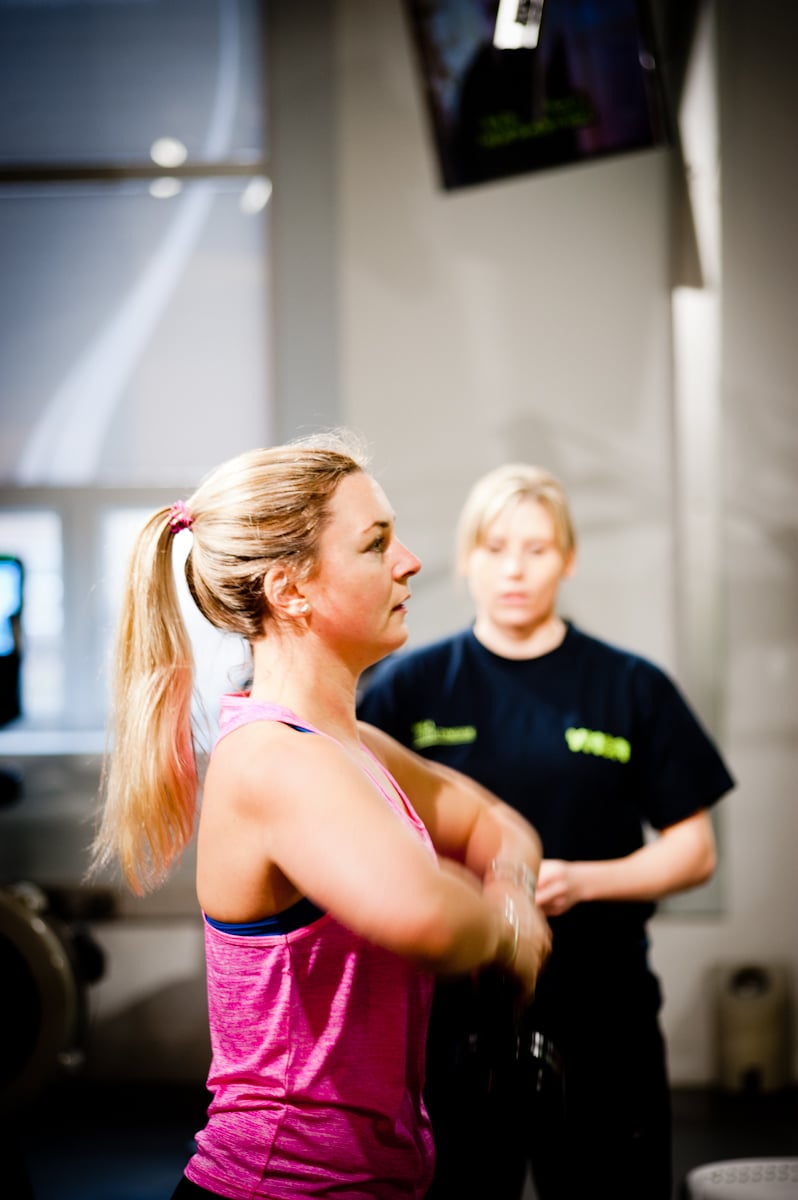 The workout to help out movement gives YMCA Gym the opportunity to support members and make potentially life-saving changes in the face of this global pandemic, whilst protecting the business function. The gym team have the knowledge, skills and dedication to support people at whatever stage of their fitness journey and YMCA Gym's facilities have been adapted to ensure all members feel safe whilst keeping fit.
Now more than ever, regular exercise is important as being overweight and unfit puts us at a greater risk of serious illness or even death from Coronavirus. In these difficult times exercise has the power to reduce anxiety and make us feel good with the added benefit of keeping us all socially connected.
YMCA Gym is now offering 3-months free gym membership for you and a friend to share when you make a referral and they sign up!
It may still be cold and windy outside but the warmer weather is just around the corner and there'll be no better time to exercise outdoors. There are many reasons why working up a sweat in the great outdoors makes us feel good. Gorgeous views, sun on our faces and getting away from the hustle and bustle of a packed gym, to name a few.