The Benefits of the Physical with MIND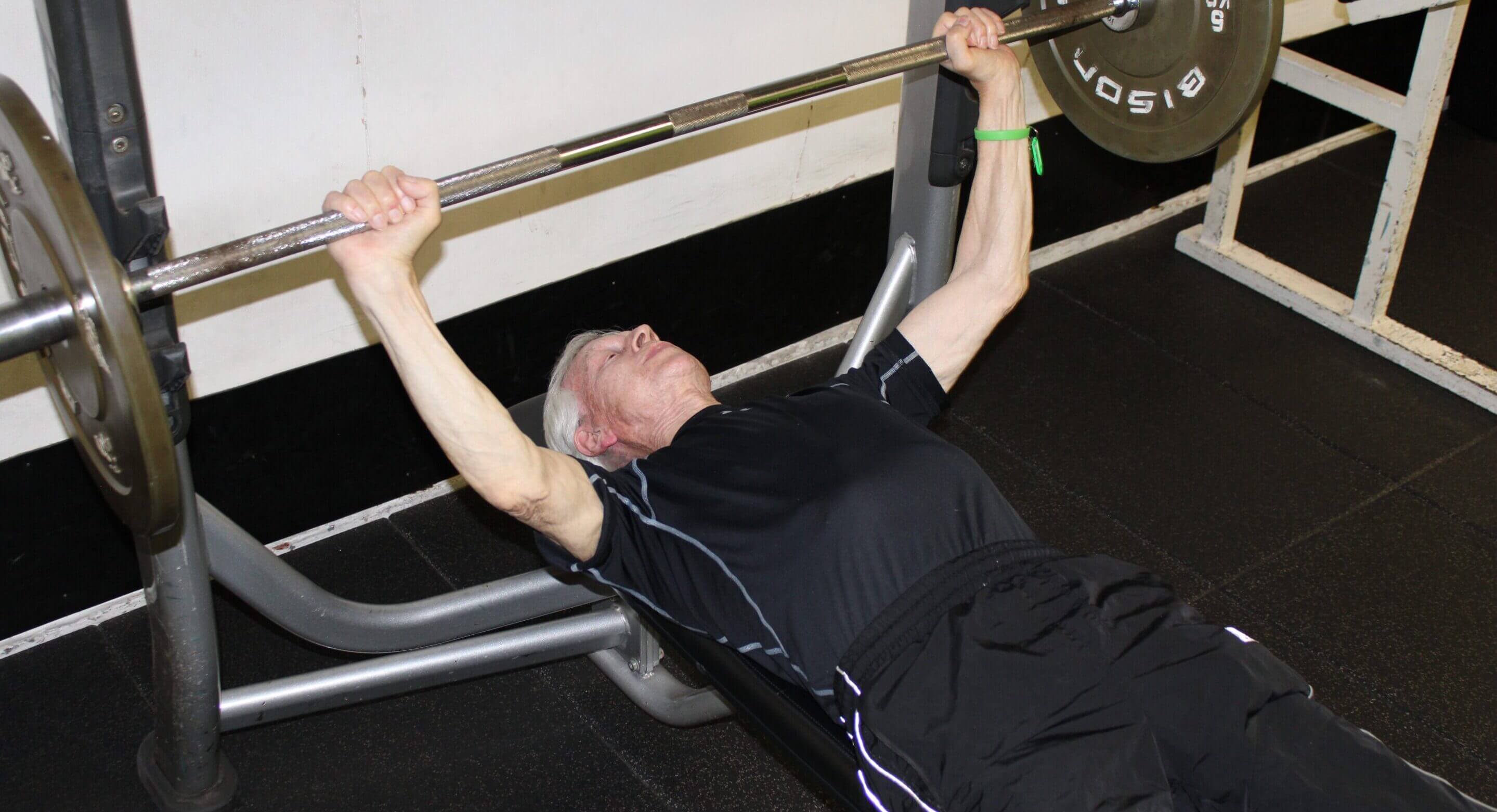 At YMCA Gym, we believe in the power of physical fitness not only to improve physical health but also to enhance mental wellbeing. That's why this past year, we've supported members from a cohort with Tyneside and Northumberland MIND to provide a unique programme that combines physical development with mental health support.
MIND is a leading mental health charity that offers support and resources to individuals experiencing mental health challenges. We work with up to 8 participants per 12-week cohort, designing a programme and monitoring their progress using the Inbody Analyser.
Our gym instructors understand that each individual has a unique set of needs and goals. They work closely with MIND referrals to create personalised fitness plans tailored to their specific requirements. By considering their physical abilities, preferences and limitations, our instructors ensure a safe and effective workout each session.
To ensure continuous progress, our gym instructors help MIND referrals set achievable goals. By setting milestones and tracking progress, individuals can witness their physical development while it positively impacts their mental wellbeing. Our instructors make sure to foster a sense of community and encourage group support amongst the MIND cohorts. This sense of belonging helps boost motivation and overall wellbeing.
From the most recent cohort, 5 participants have been rewarded with a free 6-month membership for attending each week of the programme! We'd call that a success!
It may still be cold and windy outside but the warmer weather is just around the corner and there'll be no better time to exercise outdoors. There are many reasons why working up a sweat in the great outdoors makes us feel good. Gorgeous views, sun on our faces and getting away from the hustle and bustle of a packed gym, to name a few.