Inclusive Classes for All!
At YMCA North Tyneside we pride ourselves on being a community who support each other, no matter a person's background or situation. Encouraging people to be themselves often leads to remarkable things. This story of one of our members proves that to be very true indeed. 
Rhys*, who has Down Syndrome and Autism, has been attending our popular Thursday night Clubbercise classes with his mum and dad for years now. Initially Rhys would sit in the stairwell with his dad, ear-defenders on, while waving a glowstick given to him by Donna, our Gym Manager – that was all he was comfortable with. Step by step over the course of 2-3 years, Rhys made it into the Main Hall and even began to participate in the dancing. It was just a few songs at first and now Rhys is up at the front of the class, without ear defenders, bopping away to the beat. 
Along with his parents, we are so proud of how far Rhys has come and we love seeing how happy and chatty he is when he's surrounded by other members in the Clubbercise classes. Long may it continue!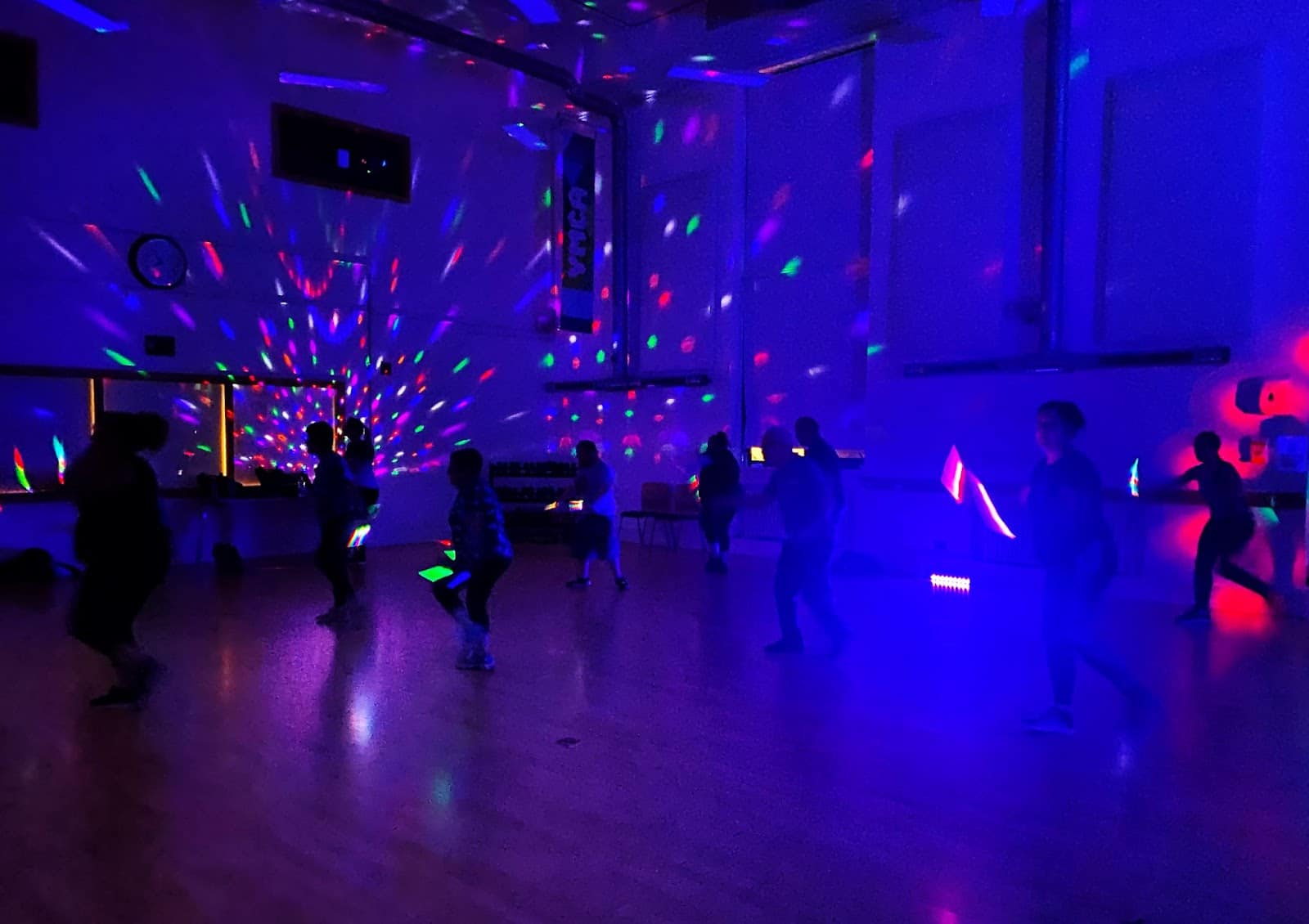 How Do I Get Involved?
You don't have to be physically fit, confident, or even look the part when you join our classes at YMCA Gym. You are joining a community of individuals who would love nothing more than to see you shine and enjoy yourself. 
Download our Club Link app now via the App Store or Google Play to view our wide selection of inclusive classes, or download our newest class timetable.
An all inclusive YMCA Gym membership costs as little as £12.95 per month. Or classes are available on a Pay-As-You-Go basis. See website for details.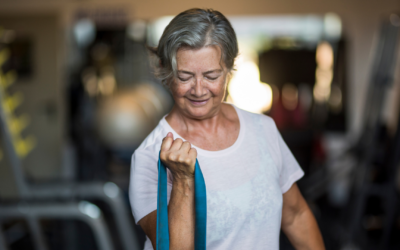 A dearly loved gym member, joined YMCA Gym in January 2023 and her incredible journey has inspired us all. From poor health to fighting fit, Mary has triumphed.